Browse Our Selection
Of N95 Respirators
The 9500 Comfort Series is our "standard" NIOSH approved disposable mask - by far the most widely used model for all work environments. It readily meets NIOSH's stringent requirements for breathing resistance and filtration efficiency, and given its reliability and cost, is traditionally our most popular product.
Exceptional Face Masks Since 1984
It wasn't until 2020 that niche terms like PPE and N95 suddenly went mainstream, making headlines and becoming household words. But at Makrite we have been in the business of personal safety and protection for decades — since developing our first exceptional face masks in 1984, well before the global pandemic forced everyone, everywhere to pay attention to respiratory health.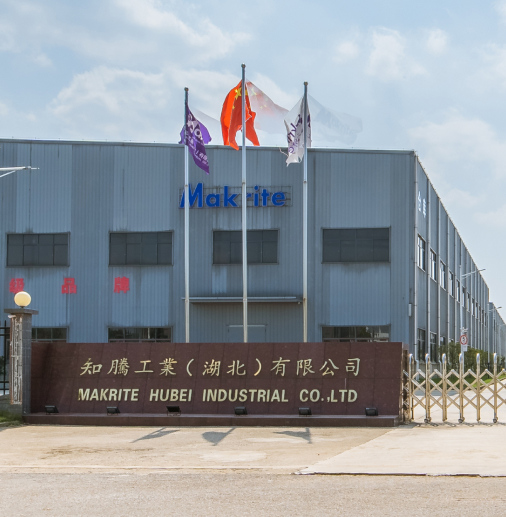 As with any business decision, there are plenty of factors to consider.
We see these as among the most important:
At Makrite North America we're proud to have partnered with customers throughout the world for the past two decades providing the highest quality respiratory protection products.