ENVI & FIT Comfort Series
Especially popular in the food service industry, the Envi Series is made without the use of any metals so that it's environmentally friendly. The soft, preshaped nose area ensures excellent fit for various face sizes and shapes, adjusting to the wearer's nose bridge for a proper fit.
Our FIT Comfort Series (available with or without an exhalation valve) combines features of both the cone and flat-folded styles of respirators. The flexible edges conform to wearers' facial features with a tight but comfortable seal, and the fold-out front allows for the same distance from the mouth as in traditional conestyle masks.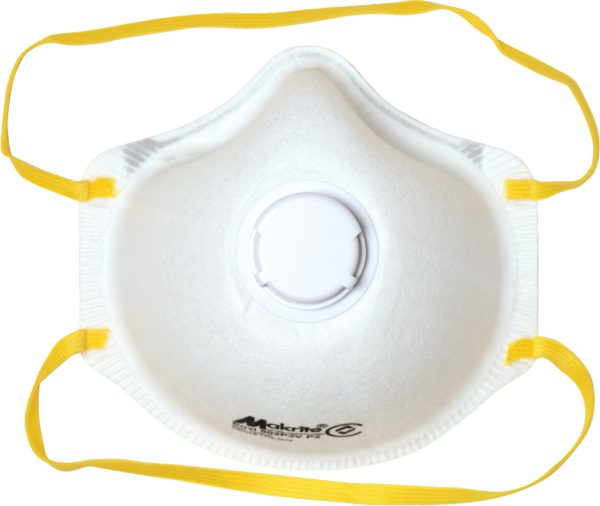 soft, preshaped nose area ensures fit for various face sizes
one-way exhalation valve for extra comfort in hot and humid conditions
ultrasonically welded headstrap