Manufacturer of the Highest Quality, Government-Approved
Makrite has been in the business of personal safety and protection for decades. Today, our products are in high demand in medical, industrial, automotive and consumer environments worldwide. We have a reliable track record of keeping people safe and productive while keeping costs low.
That's why the National Institute for Occupational Health and Safety (NIOSH) stands behind more than 75 of our disposable respirator products, produced using specially designed, high-tech equipment. This guarantees a superior level of quality and consistency with each face mask we produce. In fact, Makrite products have earned similar approvals — including EN149/CE — from European governments and agencies, along with regulatory bodies in countries such as Japan, Korea and Australia.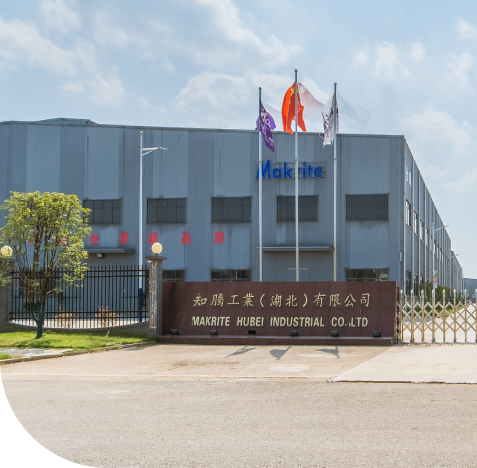 We're based in Taiwan, with significant satellite offices in the US, China, Korea and Japan. As the largest private brand manufacturer of disposable respirators for the North American market, Makrite supplies major US retailers and a wide range of other well-known companies that value our reliable customer service, dependable quality and competitive pricing.
After four decades of R&D, we welcome opportunities to further develop our products to meet the changing needs of the industries and partners we serve. We look forward to doing the same for you.
How We Can Help Your Business Grow
At Makrite, our mission is to make the best-quality products and serve customers' needs through
exceptional service and competitive prices.